Services
Dreamy beach, chill out music, light snacks, delicious cocktails and fresh juices, relaxing sunbeds and loungers just a stone's throw away from the crystal clear waters.
With all these elements, there is no doubt that the "Agia Eleni Summer Beach" will quickly be singled out as one of the most popular summer destinations.
For water sports lovers the beach is the perfect destination too. Here you can combine the relaxation of the sea with the adrenalin of the sports and try windsurfing, water-skiing, canoeing, banana boat in the water sports center available.
The calm beach, the colors, the flavors, the sound of the sea, the beautiful natural surroundings and the polite staff will always be reasons to visit this place again and again ...
more pages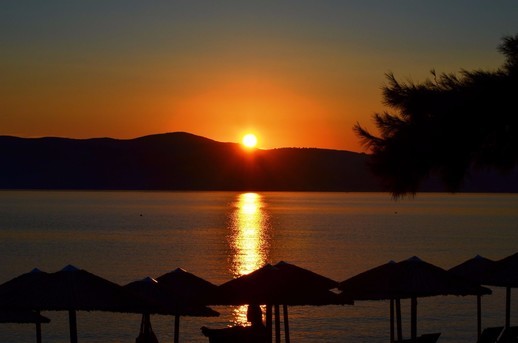 Photo Gallery
Wander around the area of "Agia Eleni Summer Beach" and indulge its atmosphere, through...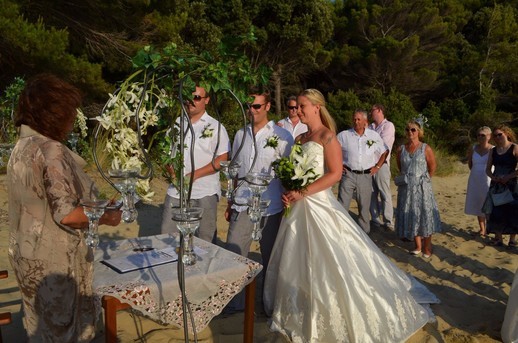 Events
Next to the blue waters of the beach and at the area of the refreshment point, various surprises awa...