The Beach
The beautiful beach of Agia Eleni, which got its name from the small church of Agia (Saint) Eleni located nearby, is a unique beach with calm, crystal clear waters and beautiful fine sand that is surrounded with the green of nature.
On the beach, you can enjoy your swim and also indulge yourself with cool exotic cocktails and delicious snacks under the dense shade of pines. In addition, a variety of water sports is offered.
Here, you will enjoy the sun until late in the evening and you will see the most beautiful sunset of the island, surrounded by the scenic mounts of Pelion.
more pages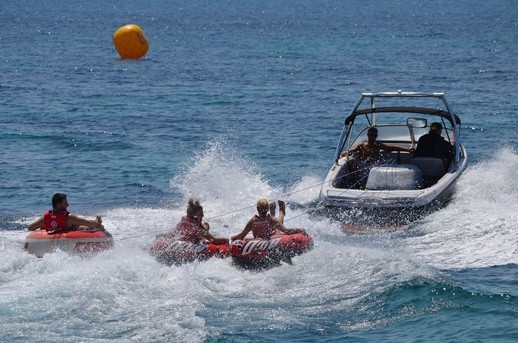 Services
Dreamy beach, chill out music, light snacks, delicious cocktails and fresh juices, relaxing sunbeds...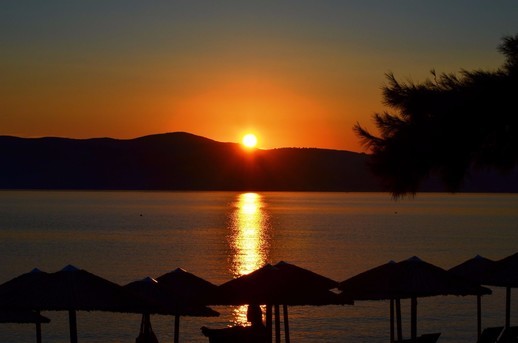 Photo Gallery
Wander around the area of "Agia Eleni Summer Beach" and indulge its atmosphere, through...